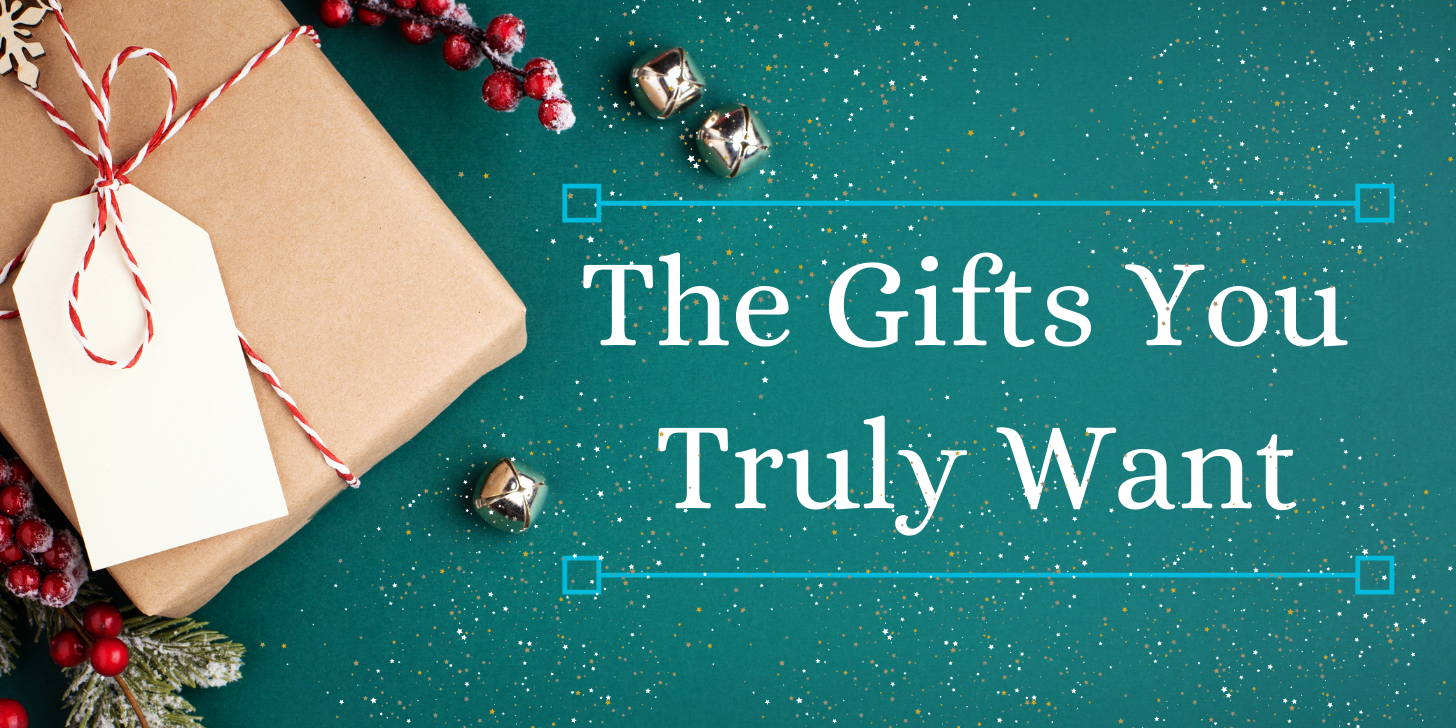 Have you already bought a gift for yourself or for someone you truly care about? It's Christmas day but it's never too late to give yourself and everyone else a token of appreciation and let them know that you actually care!
In this tough times, we want ourselves and everyone we truly care about to be safe and protected. Give yourself and your loved ones something useful and long-lasting -- A present that you all deserve!
The Most Popular Room Sanitizer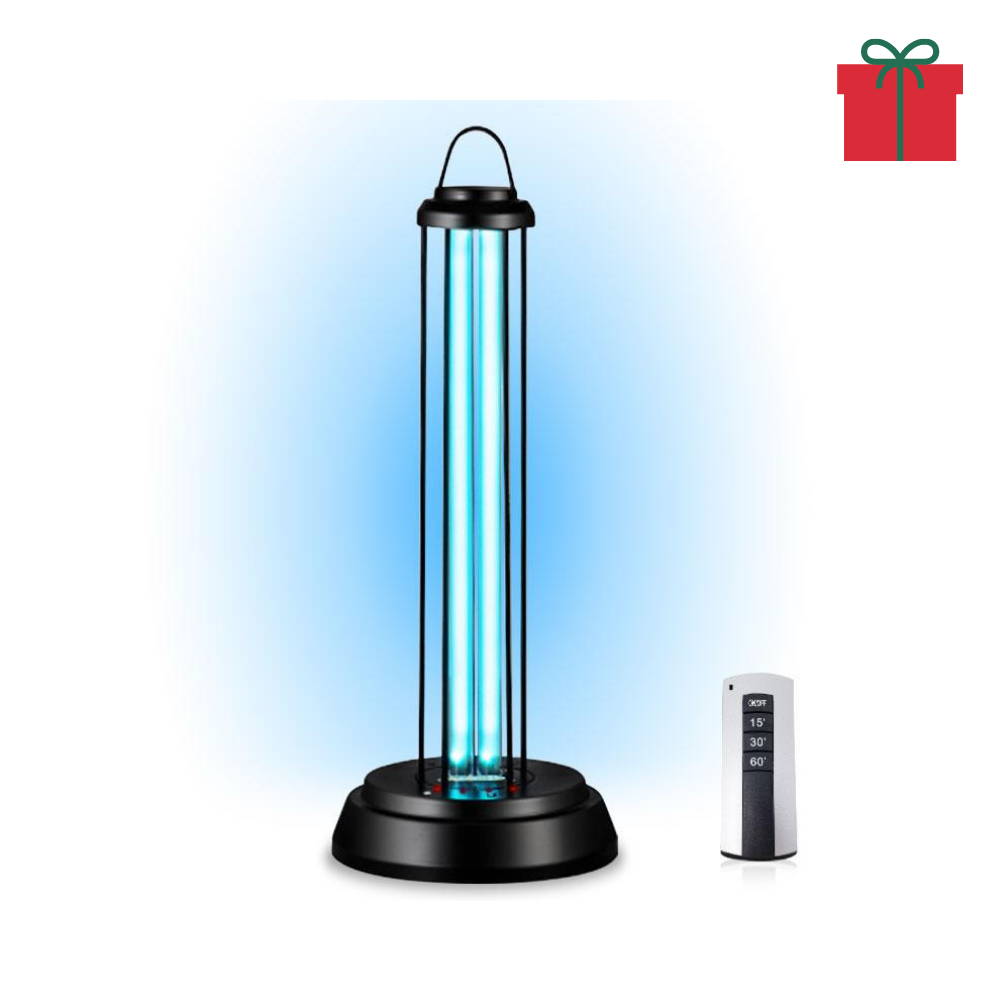 The UVC Glow Tower completely destroys airborne viruses and bacteria. It turns any room into a germ-free zone with its astounding UV cleaning power. This holiday season, in as little as 15 minutes, you and your loved ones will safe and protected with ultimate power of Glow Tower.
The Most Advanced Deep Cleaning Device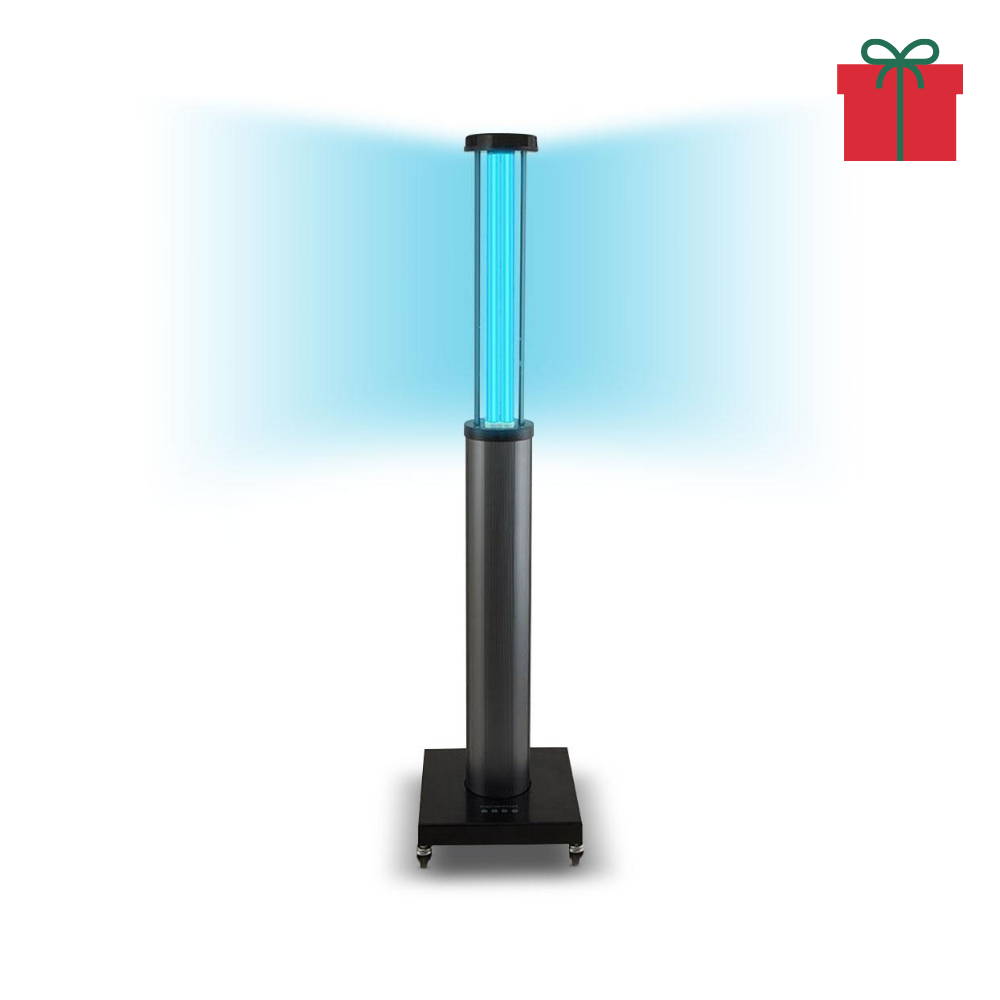 Your mission to fully operate in this tough times to serve your customers is still possible. Sanitize your establishments and keep everyone safe from harmful diseases with the first and only robotic UV disinfection system on the market that offers quiet, unobtrusive cleaning.
The Most Popular Phone Sanitizer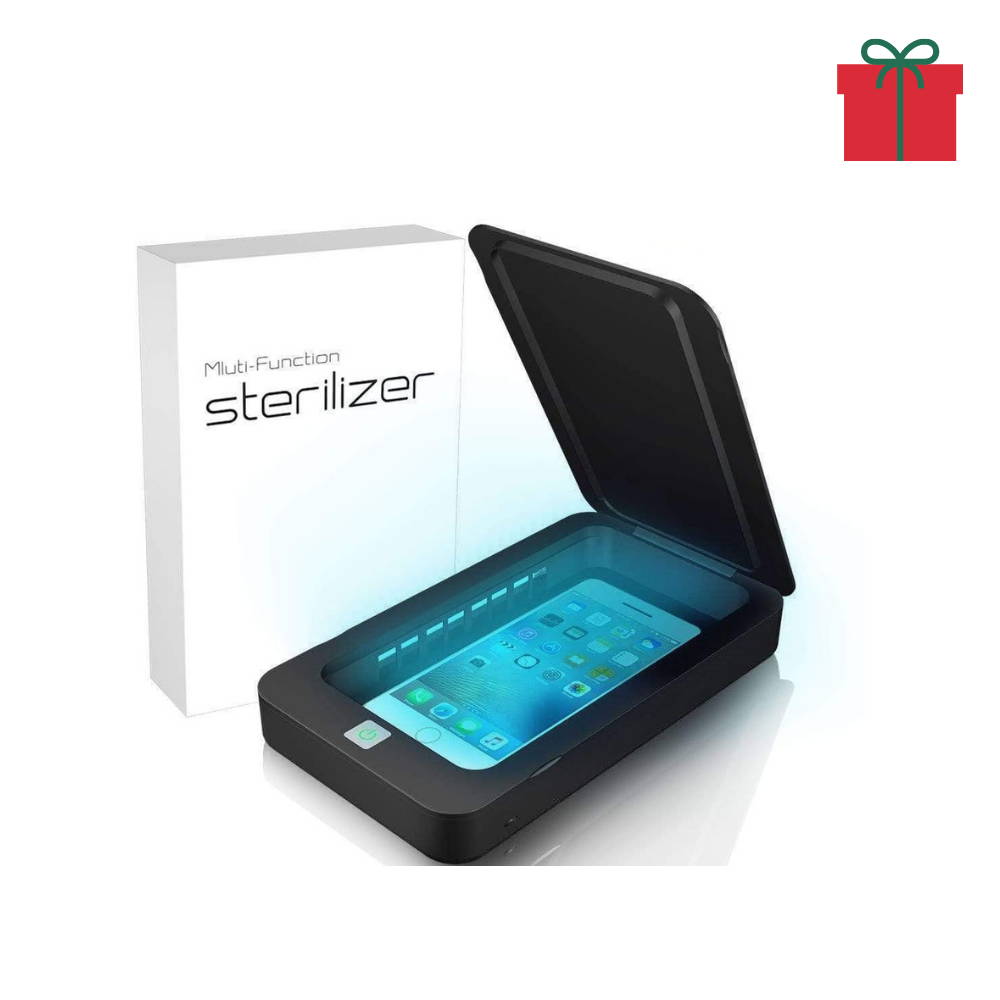 When on the go, phone sanitizing becomes the first challenge. The UV Cell Phone Sanitizer uses UV-C light to destroy 99.9% of germs and bacteria for cleanliness you can count on.
The Most Portable Space Sanitizing Device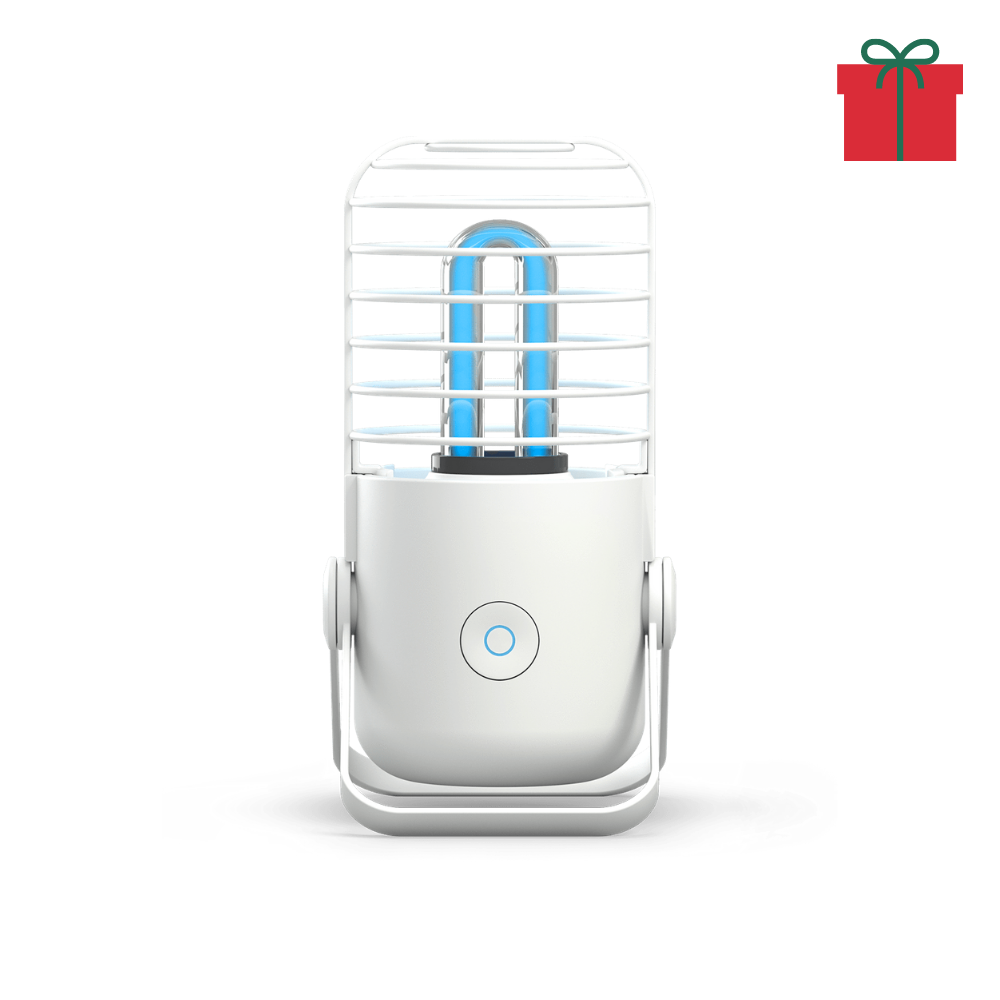 This sleek desk lamp delivers the germ-destroying power of ultraviolet (UVC) light right where you need it. It's a true deep cleaning ally that protects against flu, colds and other viruses that cause sickness in children and adults.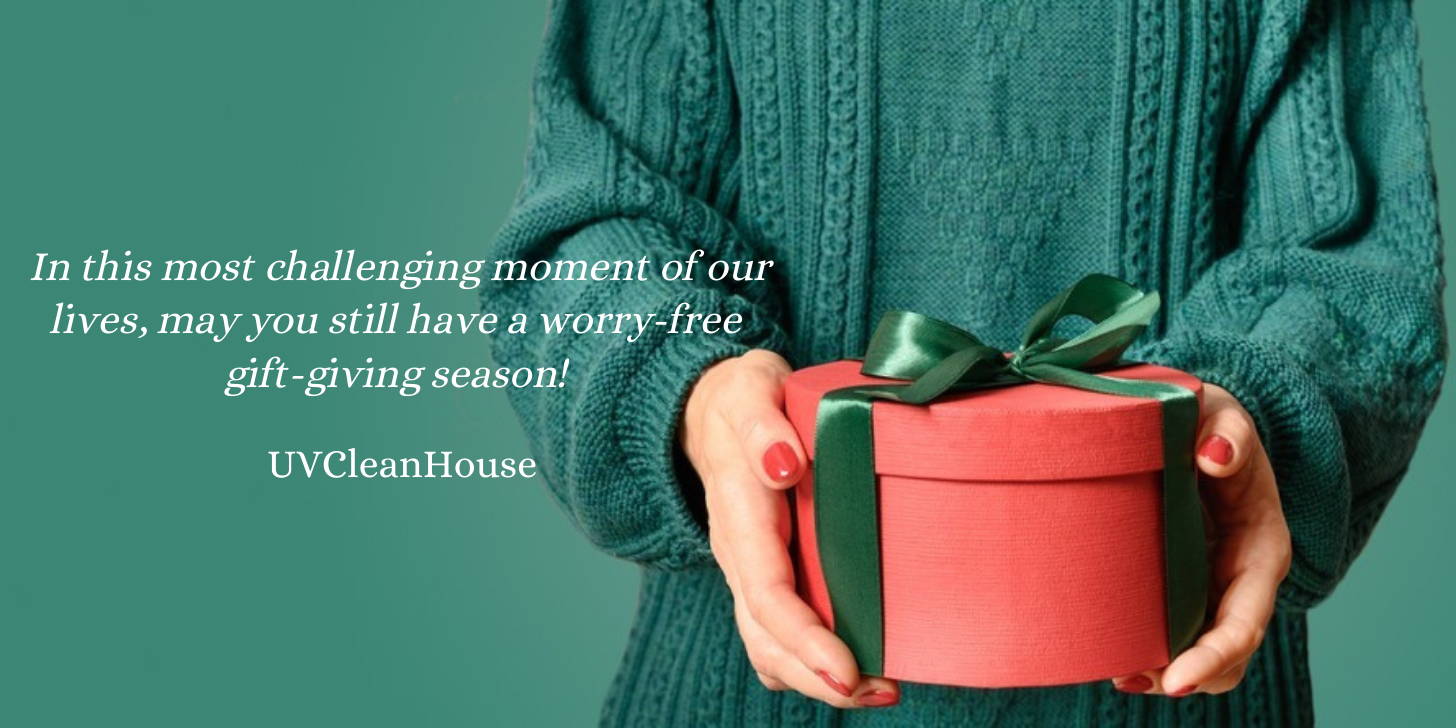 Promo is valid until December 27, 2020, 11:59 PM PST